Colombian coffee is one of the best in the world. Recognized as the top coffee producer in terms of quality, it's no surprise that Colombia produces more than 1/5th of all arabica beans worldwide. If you're interested in getting some high-quality Colombian coffee beans, here are some of the top brands I'd recommend.
There are many coffee-growing regions in Colombia, and each one produces different flavors of beans due to the region's soil and weather. Some Colombian coffee is mild, while other kinds have rich tastes with nutty, chocolatey, or floral notes.
What makes Colombian coffee stand out is its citrus-like acidity that gives this coffee a pleasant, refreshing flavor. Unlike the sourness of unripe fruit, which can be unpleasant, acidity adds a vibrant and refreshing quality to food and drink.
Furthermore, the rule of thumb is that if the coffee is from Colombia, it will definitely be 100% Arabica.
History of Colombian Coffee
In the early 1700s, Jesuit Priests reportedly introduced Coffee to Colombia. Initially, the first crops were grown in the northeastern part of the country; however, by the mid-1800s, family farms in many regions of Colombia had begun growing coffee.
It wasn't until the beginning of the 1800s that Colombia exported its first 100 bags of green coffee. As coffee consumption grew around the world, so did Colombia's coffee production.
In 1927, the National Federation of Coffee Growers of Colombia (FNC) was formed to advocate for coffee growers.
Today, Colombia ranks third in coffee production. Nearly 500,000 small farms specialize in growing high-quality Arabica beans.
Colombian Coffee Taste Profile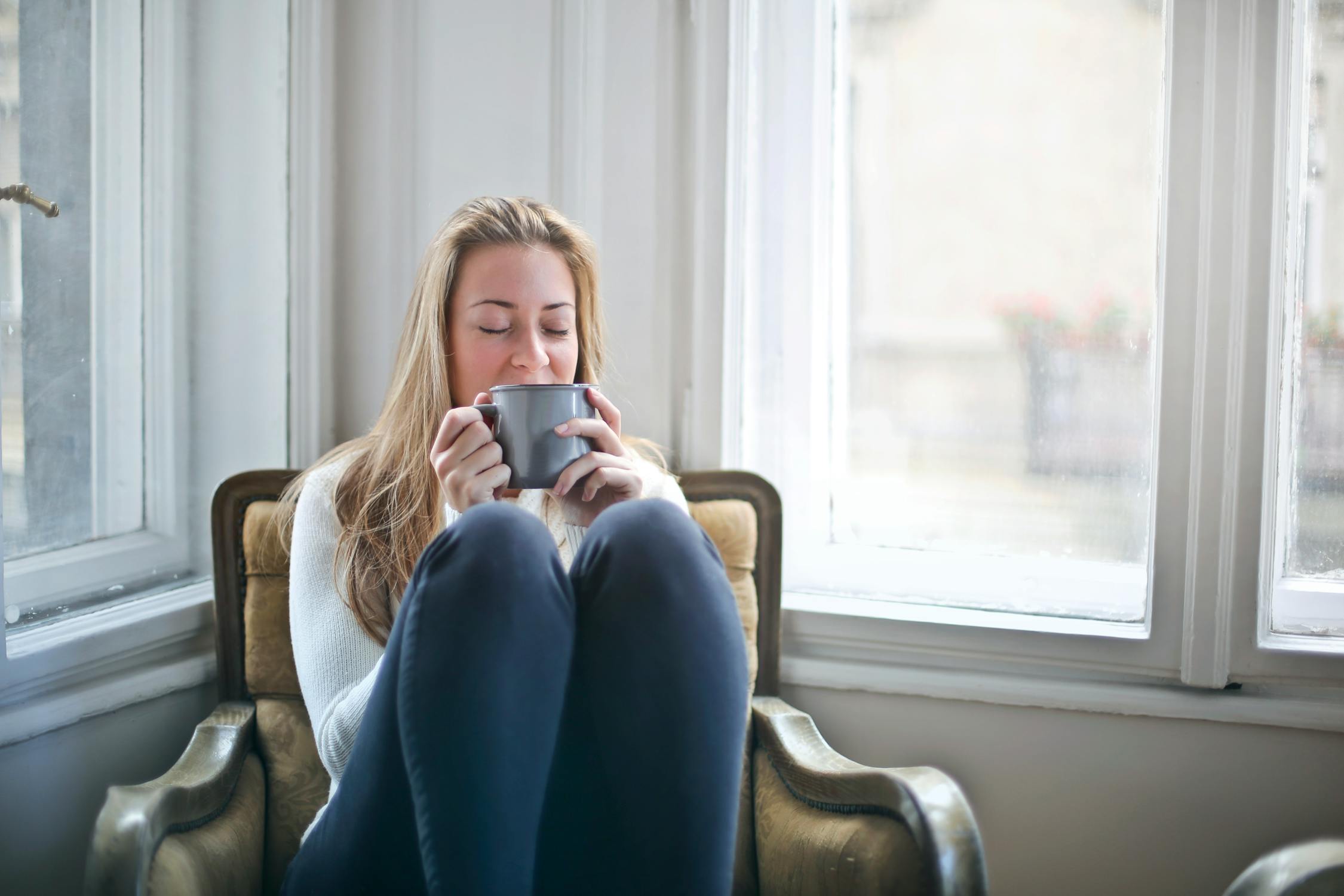 Colombian coffees are popular for their balanced body and pleasant aroma, making them crowd-pleasers for morning drinking and afternoon pick-me-ups.
Colombia is home to many coffee-growing regions and varieties. Depending on where the beans are grown, they can have different flavors—some are mild, and some are rich with nutty, chocolatey, or floral notes.
One thing that makes Colombian coffee stand out is its citrus-like acidity. This makes it more refreshing than other coffees. Don't confuse "acid" with "sour"—sourness is biting into an unripe fruit, while acidity adds a refreshing quality to things like apples, pineapple, and other tropical fruits.
Here is the list of best coffee brands that you must try:
Juan Valdez Organic Medium Roast Coffee has a strong and earthy fragrance. It smells like fresh rainforest air and lively notes—along with a bit of coffee.
In addition, Juan Valdez coffee is known for its smooth taste and consistent flavor. It's 100% Arabica beans and organic, so you can enjoy it guilt-free as you head off to work.
Juan Valdez has been delighting coffee drinkers for over 60 years with delicious Colombian coffee. The coffee growers of those regions own Juan Valdez, so you know who's taking care of the beans all the way from Colombia to your cup. Whole bean coffee and ground coffee are available at your local grocery store.
Volcanica Coffee is a specialty coffee roaster that sells over 120 different types of coffees, including single origin, estate, peaberry, and decaf coffees. Volcanica sources its beans from volcanic regions around the world.
Colombian Supremo coffee is grown at high altitudes in the Colombian Andes. It has a smooth body with medium acidity and sweet, fruity, nutty notes.
Moreover, this coffee is also available as a decaf option. This well-balanced brew is perfect for those who want sweetness and acidity in equal measure.
Volcanica's Colombian Peaberry coffee is a rare mutation that occurs where there is only one coffee bean inside the coffee cherry rather than two and makes up about 5% of a harvest.
Therefore, this mutation results in a more complex flavor profile, including hints of cherry, chocolate, and malt.
Peet's Columbia Coffee is a single-origin coffee belonging to the high southern region of San Agustin, Huila, in Colombia.
For the last 15 years, they have worked with Enveritas to ensure responsible sourcing and find farmers for their Coffee Verification Program. They work with farmers long-term to create lasting change and success.
Peet's coffee prides itself on providing the freshest coffee, so they roast coffee only once a week and ship it the day after roasting to guarantee that it will reach your doorstep at the peak of freshness.
Brew a cup of Peet's Colombia coffee using your French press or drip coffee maker. This dark roast is full-bodied, sweet, and bright with stone fruit notes.
Koffee Kult offers another medium-roasted Colombian coffee. They source this blend from the Huila region of Colombia. The coffee in these regions grows at high altitudes and has a smooth flavor with hints of cinnamon and chocolate.
Conclusion
Colombian coffee is legendary. It's smooth, sweet, and full of rich, complex flavors. It's also easier to get at home than you might expect, even if you're not steeped in the fine art of coffee roasting. If you've been looking for a way to bring some Colombian flavor into your daily routine, I hope you find these coffee brands perfect!